PLEASE NOTE: Hawaii Rainbow Chamber of Commerce in-person events have been postponed until further notice. HRCC will host online programs as the situation evolves, and welcomes your ideas for webinars, trainings and other virtual events. Please contact us at Info@HiRainbowChamber.org.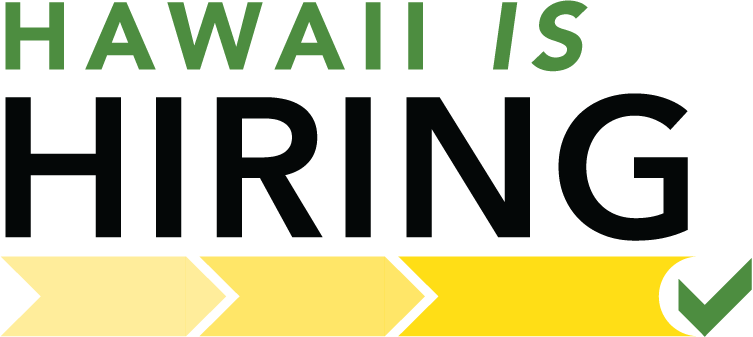 Chamber of Commerce Hawaii
Hawaii is Hiring is a one-stop online resource that connects kamaʻāina to job opportunities, training programs and career navigation. It provides local job seekers and new graduates with a streamlined ...