PLEASE NOTE: All Chamber In-Person Events have been postponed or cancelled until further notice. Please check back as the situation develops. We will be having webinars that will be posted on this page, the News and Events page and our Homepage. If you have ideas for a webinar, please contact us.
Hawaii Business Magazine is hosting six CHANGE discussions intended to drive progress on important issues facing Hawaii. The six topics in the CHANGE framework are: Community & Economy, Health & Wellness, Arts ...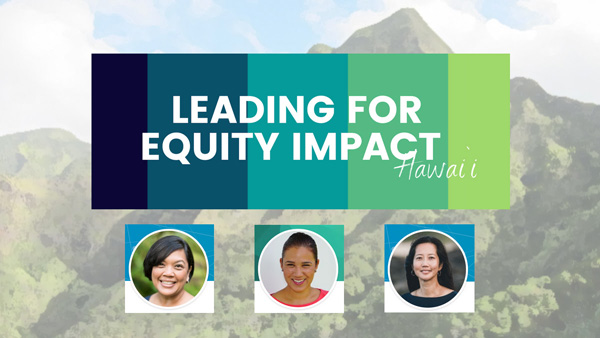 Leading for Equity Impact is a six-session workshop series that will invite participants to consider history, race, culture, power, and privilege through a national, local, and personal lens. Participants will grow ...