PLEASE NOTE: All Chamber In-Person Events have been postponed or cancelled until further notice. Please check back as the situation develops. We will be having webinars that will be posted on this page, the News and Events page and our Homepage. If you have ideas for a webinar, please contact us.

Honolulu Pride "Shaka and Shine"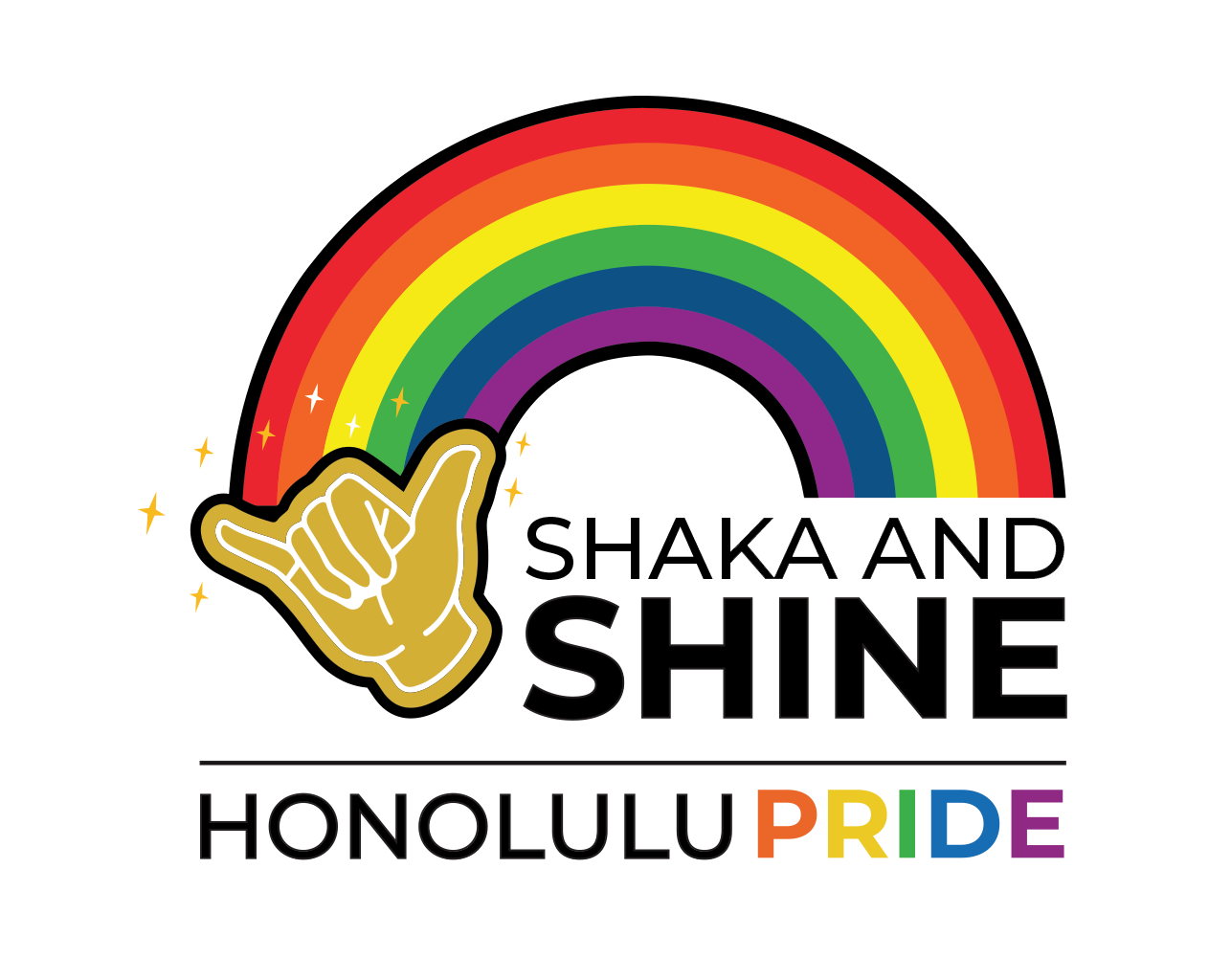 Honolulu Pride's theme for 2020 is "Shaka and Shine"– a great way to virtually share LGBTQ+ love and pride, while protecting and respecting our friends, families and our community.
Although we won't be hosting the traditional Parade and Festival on October 17 due to the COVID-19 pandemic, the Hawaii LGBT Legacy Foundation continues to evaluate how we can best support our community.
We greatly appreciate the overwhelming community participation in each Honolulu Pride, and we'll announce our plans as soon as possible. Stay tuned. Mahalo!