PLEASE NOTE: Hawaii Rainbow Chamber of Commerce in-person events have been postponed until further notice. HRCC will host online programs as the situation evolves, and welcomes your ideas for webinars, trainings and other virtual events. Please contact us at Info@HiRainbowChamber.org.

ONLINE: "Coping With COVID-19" Daily Virtual Interviews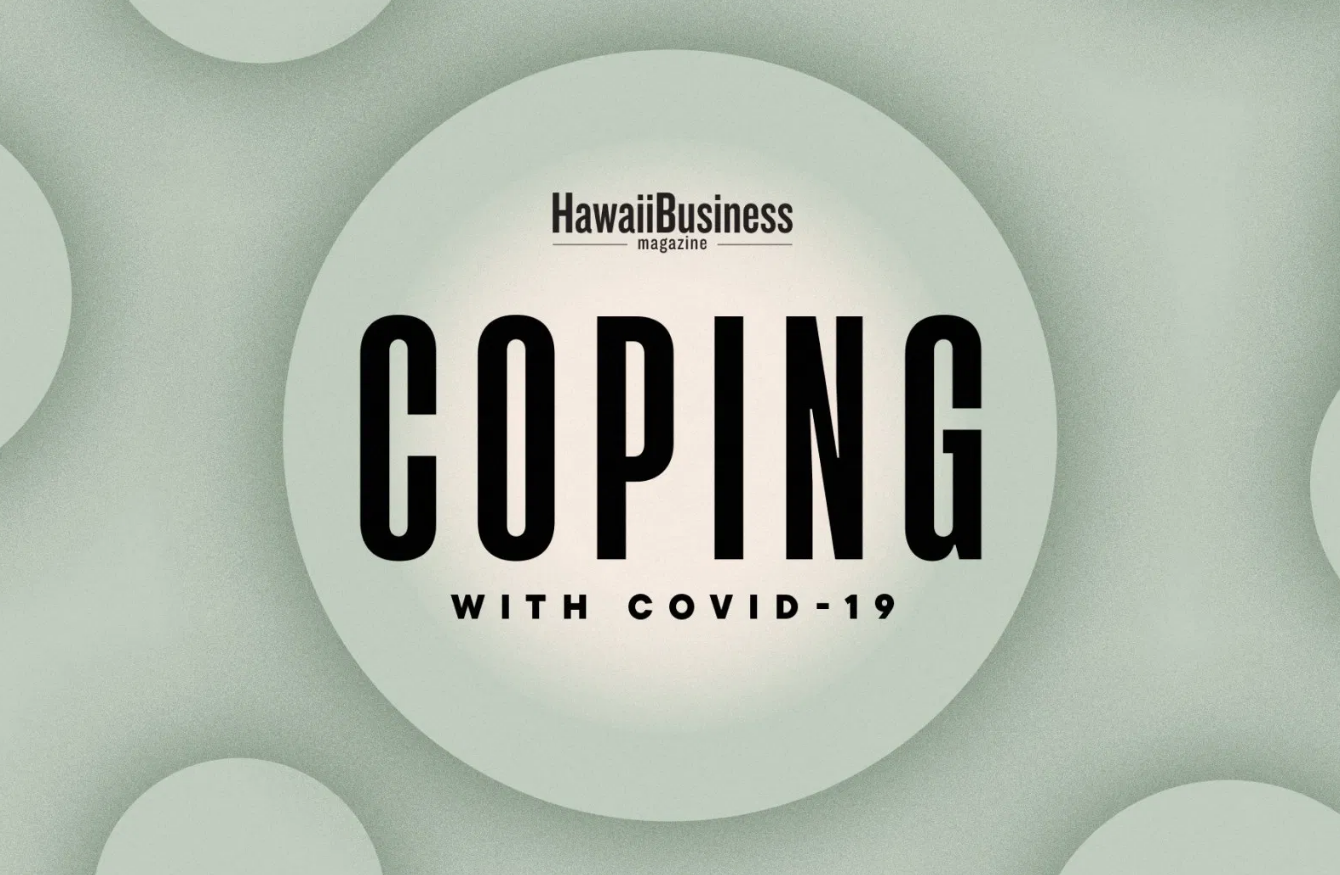 Steve Petranik, Hawaii Business editor, interviews leaders from the business and non-profit sectors to explore how they are responding to the COVID-19 pandemic. In the "Leadership" section of the magazine online.