Computer & IT Services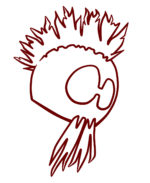 Business Genre/Categories:
Business Description:
Kapu Technologies is a local minority woman owned IT / Cyber Security company supporting businesses by providing Security Compliance Audits, Vulnerability Assessments, Risk Analysis, Penetration Testing (network, physical, social), Risk Monitoring & Threat Modeling, Security Reports, and Analytics.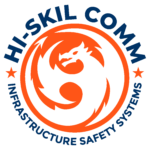 Business Genre/Categories:
Business Description:
Hi-Skil Communications Corporation is a woman-owned Hawaii business enterprise prepared to serve the wide-ranging engineering, installation and testing needs for your projects.
With our broad-based experience, detailed knowledge, and commitment to providing exceptional services, Hi-Skil Communications is invaluable in actually implementing projects precisely to your specifications. Our wide range of experience with SCADA, PLC fiber optic infrastructure, networked systems monitoring, rail systems monitoring, physical security monitoring as well as validation, calibration, and drone inspection services will benefit your organization with a single point of contact for your project implementation, remediation, maintenance and upgrade needs.